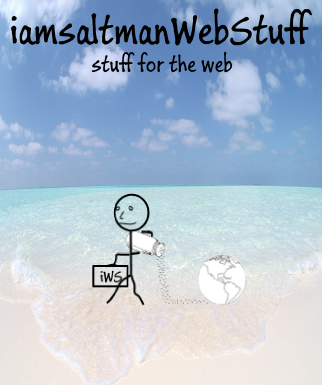 So here you are, safe and sound.
Welcome to our little slice of web heaven. Take a look around and let us know if you need anything.
Be sure to see our other sites under galleryStuff, click on aboutStuff to find out more info on us, try out blogStuff for the latest, or needStuff if you have any questions or need more information on how we can make your stuff on the web a little better.